Value Messaging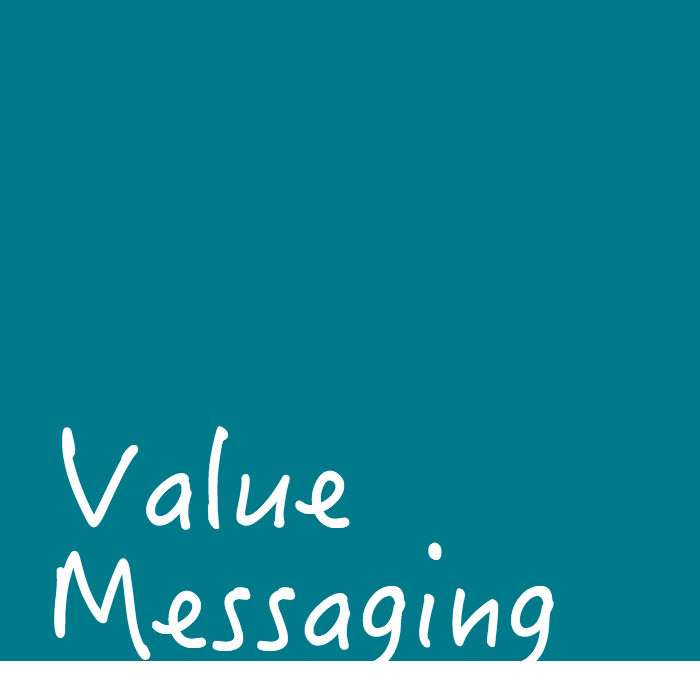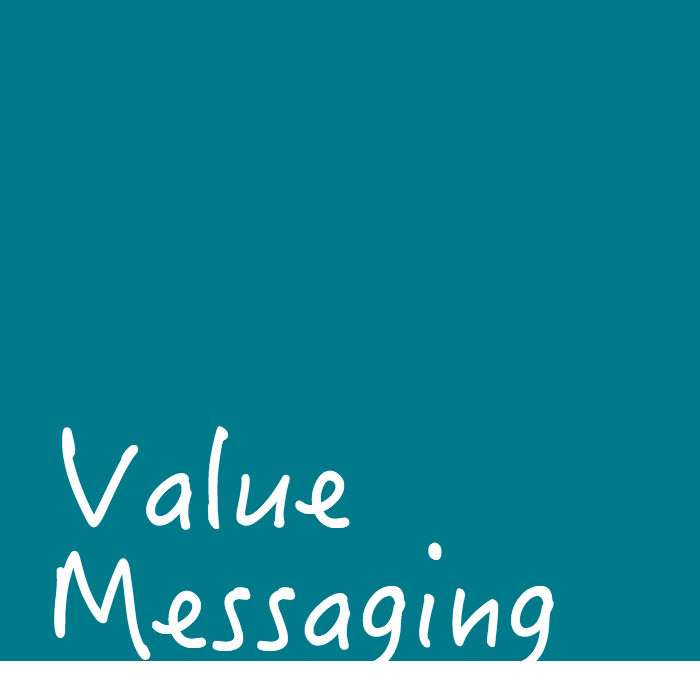 Value Messaging
Commonly used package for marketing content creation during the growth stage. Content ranges from copywriting, graphics and video.
VALUE MESSAGING
Taking the Communication Plan a step further, to create ACTUAL content for sharing the value proposition, publicly.
This package includes copywriting for website, press releases, social media announcements, email campaigns, ads and 3rd party online channel sources. This is a partial custom program, so you will choose the format (written, video, graphics, etc) and medium (PR Newswire, YouTube, Expo/Show, Website).
The value you attain out of Value Messaging is pristine execution in copywriting and graphic creation for a specific marketing initiative which can help your product attain more customers or your company grow in reach or relevance.
Package provides 20 hours of creative work. Distribution/ channel costs (such as press release distribution or ad buys) are not included. Additional hours will be billed at $125/ hour.