Product Communication Platform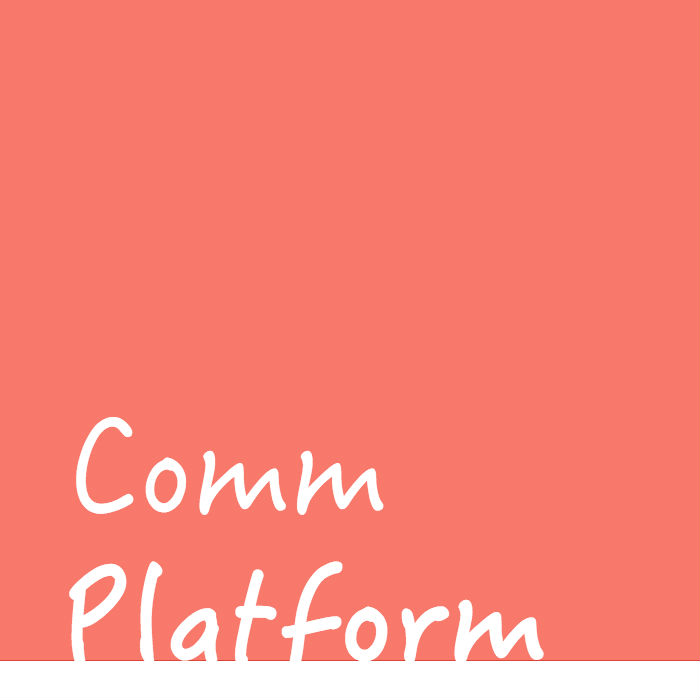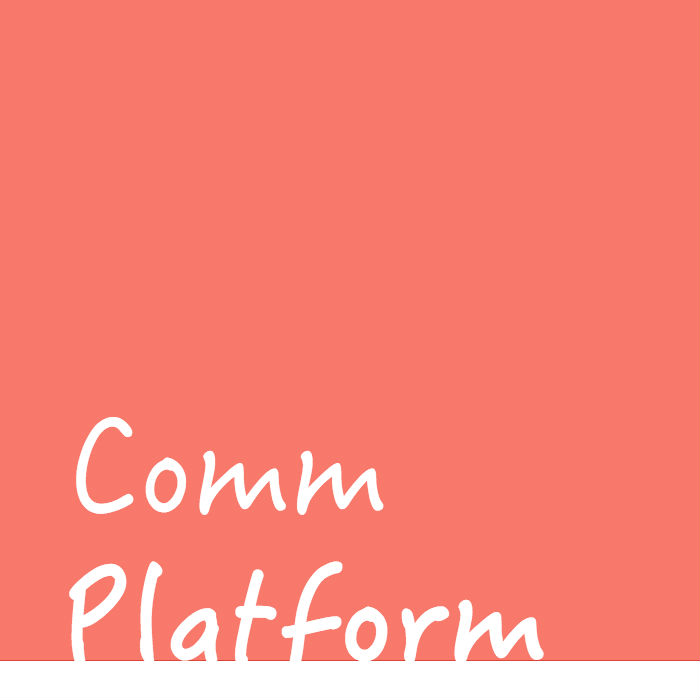 Product Communication Platform
Get the "deck" that communicates and streamlines your brand and product experience, so that all outbound messaging can be consistent, ultimately driving a smooth customer acquisition experience.
PRODUCT COMMUNICATION PLATFORM DECK
Create your communication deck to identify the audiences your product will influence, their brand interaction and engagement, the value your brand will deliver, the proper call to actions according to their buying lifecycle.
target identification, profiling, personas
purchasing lifecycle, influences, decision points
core messaging components (about, why, so what, for whom, when, how...)
engagement steps and call to actions
The value of the communication platform deck is that it centralizes and finalizes the key messaging components about your product from the user's perspective, so that the customer acquisition experience is consistent across all users, which strengthens branding, recall, and ultimately the experience.
Communication Platform Deck will cover up to 20 hours for 1 audience type, 28 hours for 2 audience types, 36 hours for 3 audience types. If additional hours are incurred, you will be charged $125/ hour.