Micro-Surveys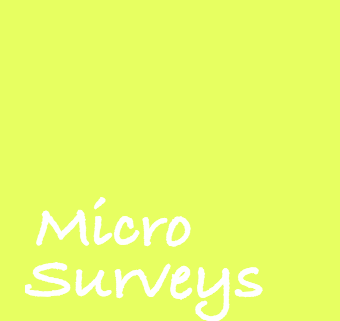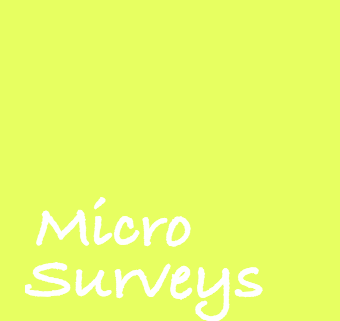 Micro-Surveys
Get a pulse from your product users while they are using the product to get real-time feedback on it's value and engagement. Micro-surveys are quick hits that ask up to 3 questions per each product experience point-of-interest.
Hen House crafts the questions and identifies the appropriate timing for the questions to be presented at.
Micro surveys assure the product expectations and take-aways are aligned.
Hen House will craft micro-surveys for your company to implement while users are engaged within the application or software solution. Read more about micro-surveys here. Micro Surveys are recommended for every product in beta phase.
The pricing for Micro-surveys is straightforward. The first micro-survey will be crafted to present up to 3 question, estimated to take 3 hours of Hen House work. This includes researching the product experience, the desired target audience, and simplifying the validation question so it is effortless for the user to answer.
Each additional micro-survey added within the product experience will take up to two hours each for each additional set of 3 questions.
If the time goes over, Hen House's hour rates will apply.