Demand Generation Program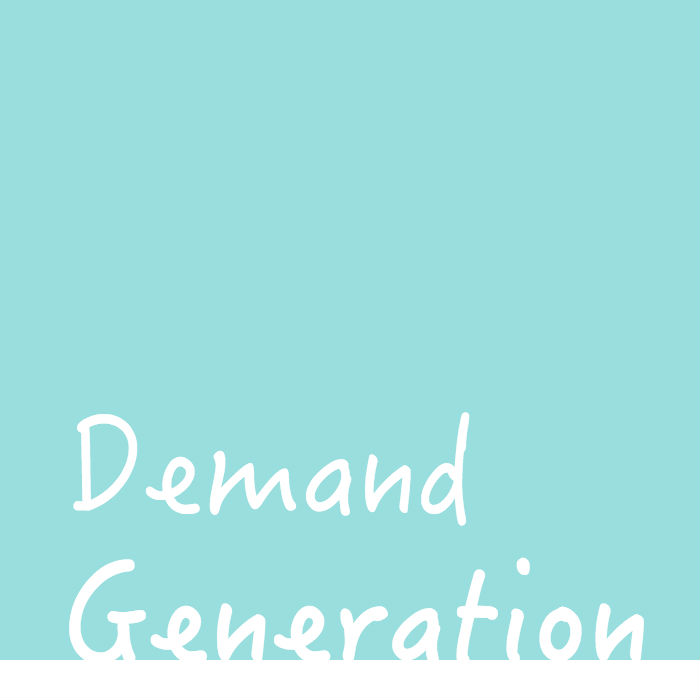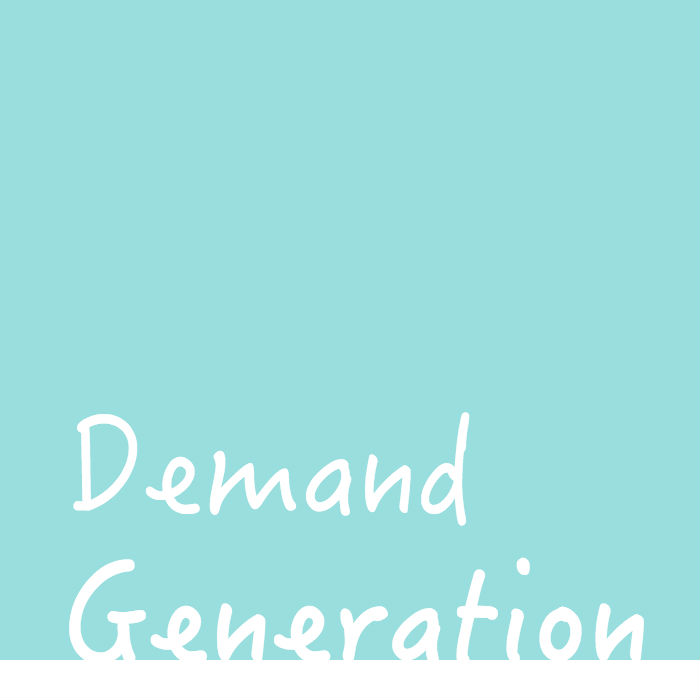 Demand Generation Program
A ready-to-go online program that will generate the right leads to your company by tying in the offer to what your product's core value resolves for your ideal client.
DEMAND GENERATION PROGRAM
Design and produce online demand generation campaigns that target and entice the ideal customer base. The value of the Demand Generation Program is to identify and capture leads, and to grow network reach and branding strength.
marketing channels by audience base
marketing campaigns, messaging, call-to-action
lead targeting & capture approaches
social media program messaging, follower programs
search engine optimization
The Demand Generation program includes up to 40 hours of work for a single audience group, and up to 48 hours of work for 2 audience groups. If additional time is required, you will be charged $125/ hour. Program does not include channel or media fees (advertising costs).