Advocate Program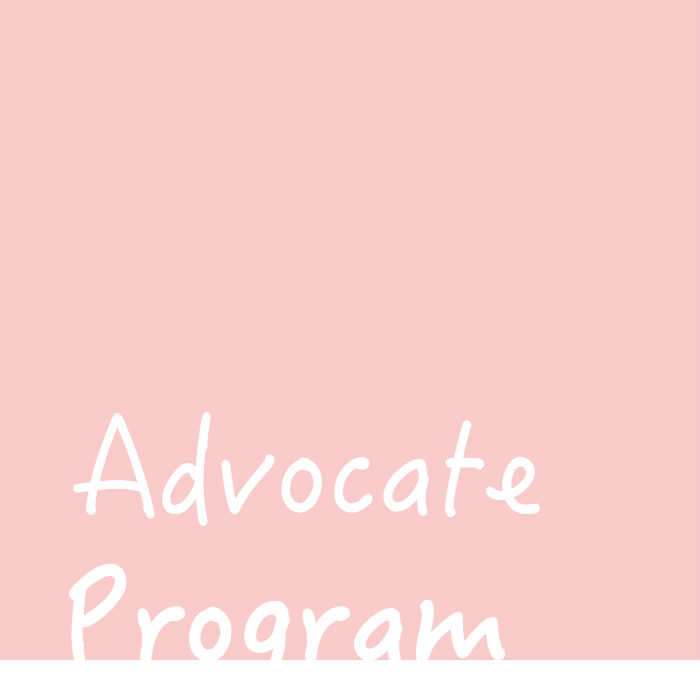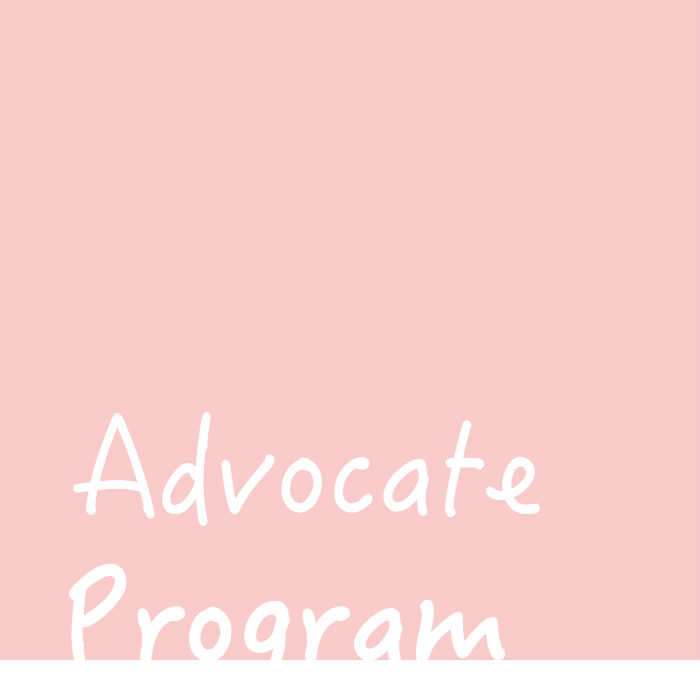 Advocate Program
Let Hen House design an interactive Customer Advocate Program for your company to attract new customers by showcasing your current customer success. This program identifies the audience type you are satisfying and designing a marketing outreach and communication plan to attract more customers like them.
The program delivers value to customer referrals and renewals.
ADVOCATE PROGRAM
The secret in today's marketing campaigns are endorsements, referrals and advocates. Hen House will design the programs (copywriting and graphics for an email and social media based campaigns) for your company to execute, which will get your customers to attract new customers.
Program design, reward, participation
Program promotions & education
Program moderation & launch
The Advocate Program value can be measured by the number of customers who participate in advocacy and measuring the number of new users they attract. Referral based marketing often has the lowest time to return, while strengthening your brand and your community.
Program includes up to 20 hours for each audience type. Marketplace companies (supplier & buyer audiences) would be considered a 2 audience type group. Additional time will be billed at $125/ hour.